GUITAR TEX opened its doors Oct. 1, 1999 down the street from where we are now in Olmos Park, just 3 miles north of downtown San Antonio and 4 miles from the airport. Stop by and visit our intimate 900 square foot showroom packed with the coolest selection guitars and amps in San Antonio. We're just north of the roundabout at McCullough Ave. and Olmos Drive. Guitar Tex is a small locally owned store with great guitars and fretted instruments. We are NOT an exclusive boutique. We are here to serve everyone. For our Spanish speaking friends "Hablamos Espanol".  Ask for John Ramirez.
March 20, 2020 To our valued customers:
We are striving to continue to operate while maintaining the safety of our customers and staff. We are sanitizing all commonly touched surfaces as well as all instruments that get handled.
WE WILL BE CLOSED UNTIL FURTHER NOTICE. We will not be taking instruments in for service at this time. We hope to be able to resume operations and return instruments as soon as the law allows. Visit our Reverb store for  partial  listings of our inventory.
https://reverb.com/shop/guitar-tex
We will continue working on instruments in for service. As soon as we can determine how to get the instruments back to the owners we will call to let you know.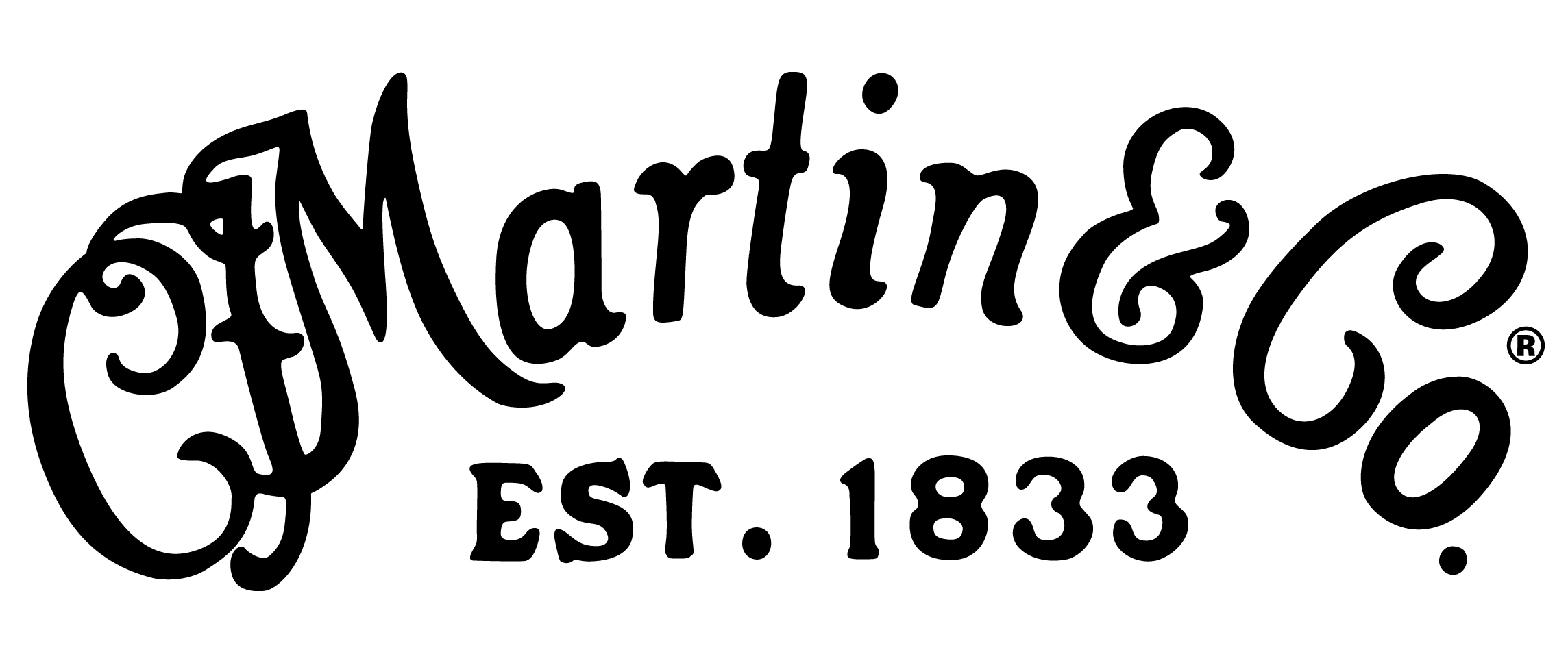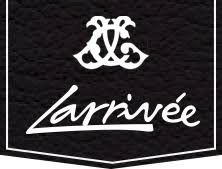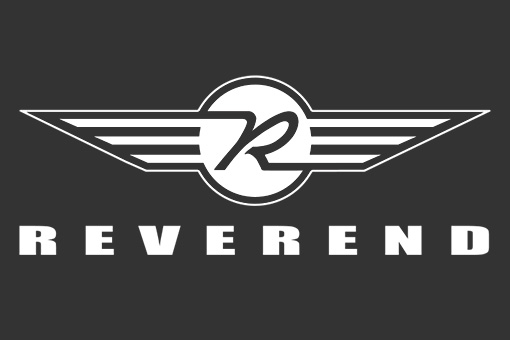 We carry acoustic guitars by C.F. Martin, Larrivee, Huss & Dalton, and Recording King and electric  guitars by Reverend
Take the time to peruse our site which is regularly updated updated.
If You're visiting San Antonio from another country or another town pay us a visit. We easy to get to, just 3.5 miles North of downtown and 4.5 miles from the airport.
Visit our Guitar Tex Facebook page for information on sales, video demos, and events
GUITAR TEX PAYS THE HIGHEST PRICES FOR SELECT USED GUITARS.
We want the good stuff.

Knowledgeable and helpful staff that can assist you in any way needed to find the right instrument. Scroll down to find us and like us on Facebook or view our items on Reverb.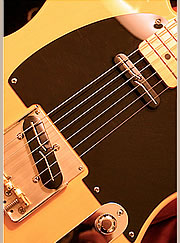 LINDY FRALIN PICKUPS.
If you have a good guitar you can make it a great guitar with a set of Lindy Fralin pickups. We have a good selection of single coil Strat and Tele style pickups as well as some Pure PAFs to add some sparkle and chime to your guitar that may be equipped with some generic humbuckers.
We speak mandolin, banjo, ukulele as well as the language of guitar.
Like us on our GuitarTex Facebook page. Be informed of new arrivals, sales and special events.
https://w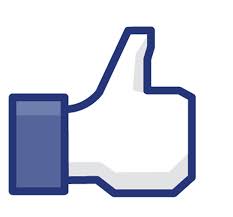 ww.facebook.com/pages/GuitarTex/138543299538663?fref=ts
Visit our Facebook page for daily updates, new arrivals, and specials.
And LIKE US
SHOP SMALL   SHOP LOCAL    BUY AMERICAN
Monday through  Friday 10-6; Saturday 10-4
BUY IT HERE!