Martin OM28E Retro gently used $2,700.00. Sells new for $3,449.00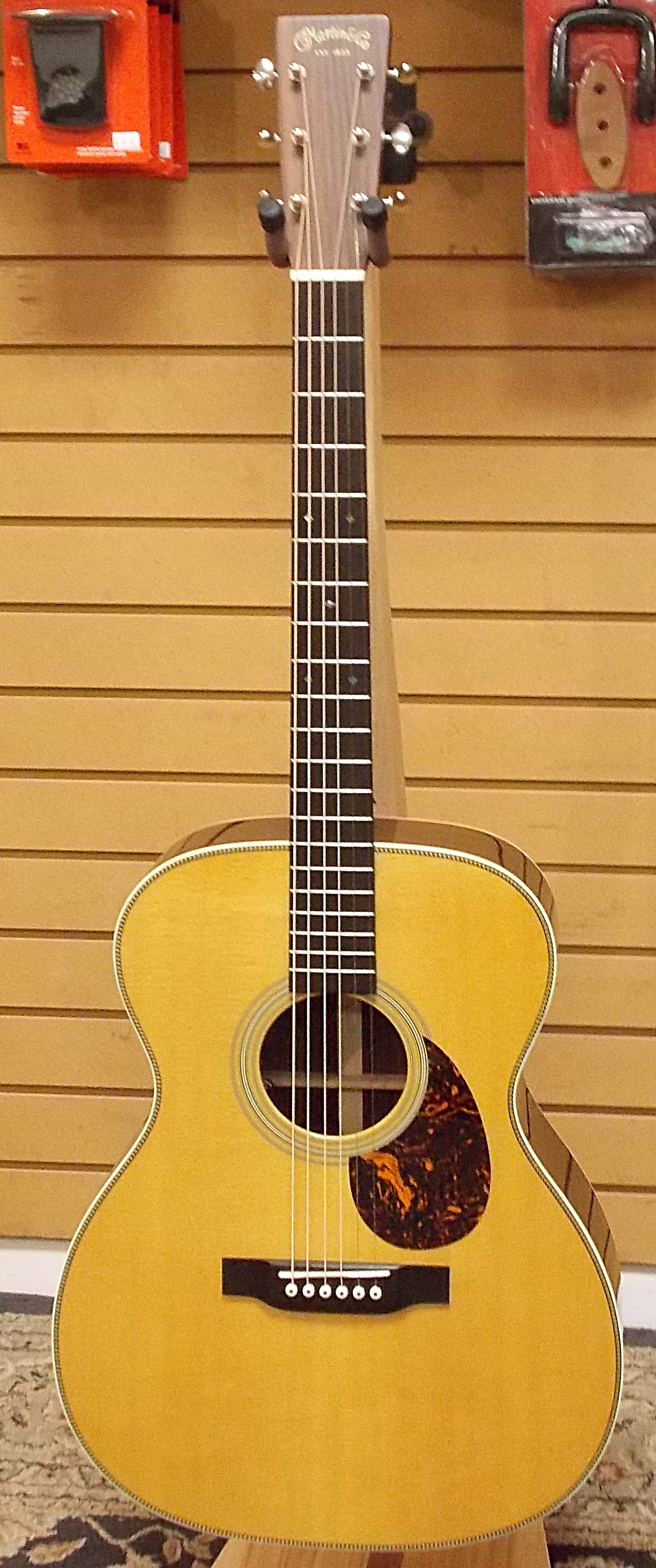 SHIPPING A GUITAR?
Let us help with your packing. We have the proper boxes, materials, and knowledge of how to properly pack and send fretted instruments so that they will arrive safely at their destination. We can even handle the actual shipping for you through Fedex. Call us at 210 822-1595 to make arrangements.
Shadow Panamag Wireless Pickup system requires no modifications, transmits 100 feet, loaded with cool features. Rechargeable. $499.00 
REVEREND GUITARS PETE ANDERSON  Model PA-1                   WIN THIS GUITAR! Any in store purchase of $25.00 or more entitles the buyer to enter for a drawing to win this wonderful hollow body guitar with a retail price of $1,649.00.* *restricted to in store purchase and does not apply to repairs, phone, or internet sales.               Drawing will be held Dec. 23, 2014.
 

Hand made guitar stands by our new friend Tony Meeks of Brenham, Texas. Beautifully made of mostly native woods. The satnds sell for $135.00 An excellent to the guitar or guitarist n your life.

++++++++++++++++++++++++++++++++++++++++++++++++++++++

"My guitar hasn't played this good in 50 years", said the customer who picked his 50 year old guitar after having it set up for the first time ever. To which my reply was "You could have done this 50 years ago".

If your guitar isn't playing right bring it in and let us set it up to your liking.

                                                                                                                             #############################################    

.  

              ###################################################      Reverend's Pete Anderson Eastsider models "S" & "T". These are the most butt kicking premium Tele type guitars you'll find under $2,000.00

S model: $995.00

T model: $849.00

             

                                                                        
                      Guitar Tex custom made tie-dye t-shirts. Guitar designs in various colors, each one is unique. Sizes Med.-XL $26.00; XXL $28.00
D'Addario Nyltech Ukulele Strings. We love the new formula for ukulele strings.
  We speak mandolin, banjo, ukulele as well as the language of guitar.
Like us on our GuitarTex Facebook page. Be informed of new arrivals, sales and special events.
https://www.facebook.com/pages/GuitarTex/138543299538663?fref=ts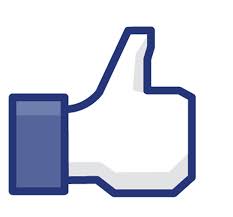 visit our Facebook page for daily updates, new arrivals, and specials. And LIKE US
###################                                                                                                                                                                                                                                                                                                              ###############################################################
 SHOP SMALL   SHOP LOCAL    BUY AMERICAN
Store hours:
Monday through  Friday 10-6; Saturday 10-5
                                                        BUY IT HERE!