Guitar Tex welcomes visitors to San Antonio.  The Mission City is always one of the top destinations on every travel list.
Visitors will find that Guitar Tex is a welcoming spot with quality merchandise and great prices. We hope you'll put Guitar Tex on your list while you're here.      
Store hours: M-F 10am-6pm; Sat. 10am-5pm 
GUITAR TEX WILL BE CLOSED FOR LABOR DAY come see us the rest of the week for some excellent holiday specials.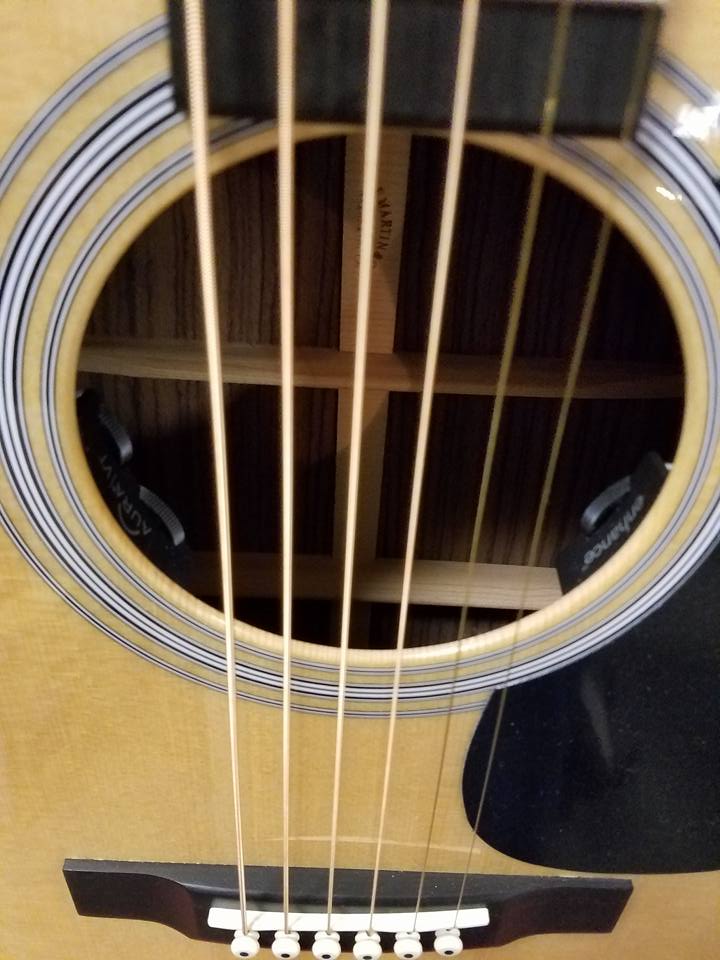 Kremona Romida RD-S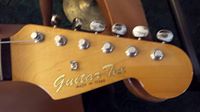 Thanks for visiting Guitar Tex
Guitar Tex has been serving San Antonio and South Central Texas since 1999 when we opened as a repair shop with a few used instruments for sale.
17 Years
Fast forward 17 years and we're still a small shop, but we've grown into a full blown fretted instrument store with acoustic guitars being our specialty.
We carry acoustic guitars by C.F. Martin, Larrivee, Huss & Dalton, and Recording King and electric guitars by Reverend
Take the time to peruse our site which is regularly updated updated.
If You're visiting San Antonio from another country or another town pay us a visit. We easy to get to, just 3.5 miles North of downtown and 4.5 miles from the airport.
Visit our Guitar Tex Facebook page for information on sales, video demos, and events
GUITAR TEX PAYS THE HIGHEST PRICES FOR SELECT USED GUITARS.
We only want the good stuff.

Knowledgeable and helpful staff that can assist you in any way needed to find the right instrument. Scroll down to find us and like us on Facebook or view our items on Reverb.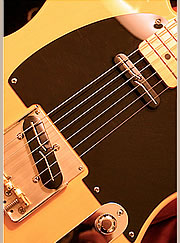 LINDY FRALIN PICKUPS.
If you have a good guitar you can make it a great guitar with a set of Lindy Fralin pickups. We have a good selection of single coil Strat and Tele style pickups as well as some Pure PAFs to add some sparkle and chime to your guitar that may be equipped with some generic humbuckers.
We speak mandolin, banjo, ukulele as well as the language of guitar.
Like us on our GuitarTex Facebook page. Be informed of new arrivals, sales and special events.
https://w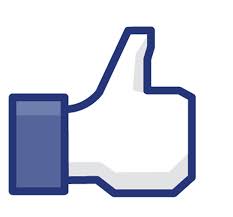 ww.facebook.com/pages/GuitarTex/138543299538663?fref=ts
Visit our Facebook page for daily updates, new arrivals, and specials.
And LIKE US
SHOP SMALL   SHOP LOCAL    BUY AMERICAN
Monday through  Friday 10-6; Saturday 10-5
BUY IT HERE!