most unique inventory for san antonio musicians
From the beginning we knew that Guitar Tex would concentrate on acoustic guitars, but not exclusively. We saw that the acoustic community was huge, but was sorely underserved. Since we opened in 1999 that dynamic has changed and we had a lot to do with getting other retailers to realize there was a big market that was being ignored. From the variety of our acoustic guitar lines to our selection of accessories, we have the best selection of and for acoustic guitars in South Texas.
Visit our Reverb store for updated inventory.
electric guitars + Basses
Guitar Tex sells and services superior-quality archtop guitars.
Visit our Reverb store for updated inventory.
stringed folk instruments
We carry and can special order many unique and special types of stringed folk instruments. Come talk to us about what you're looking for!
Featured brands include Gold Tone, Kentucky, The Loar, and Recording King.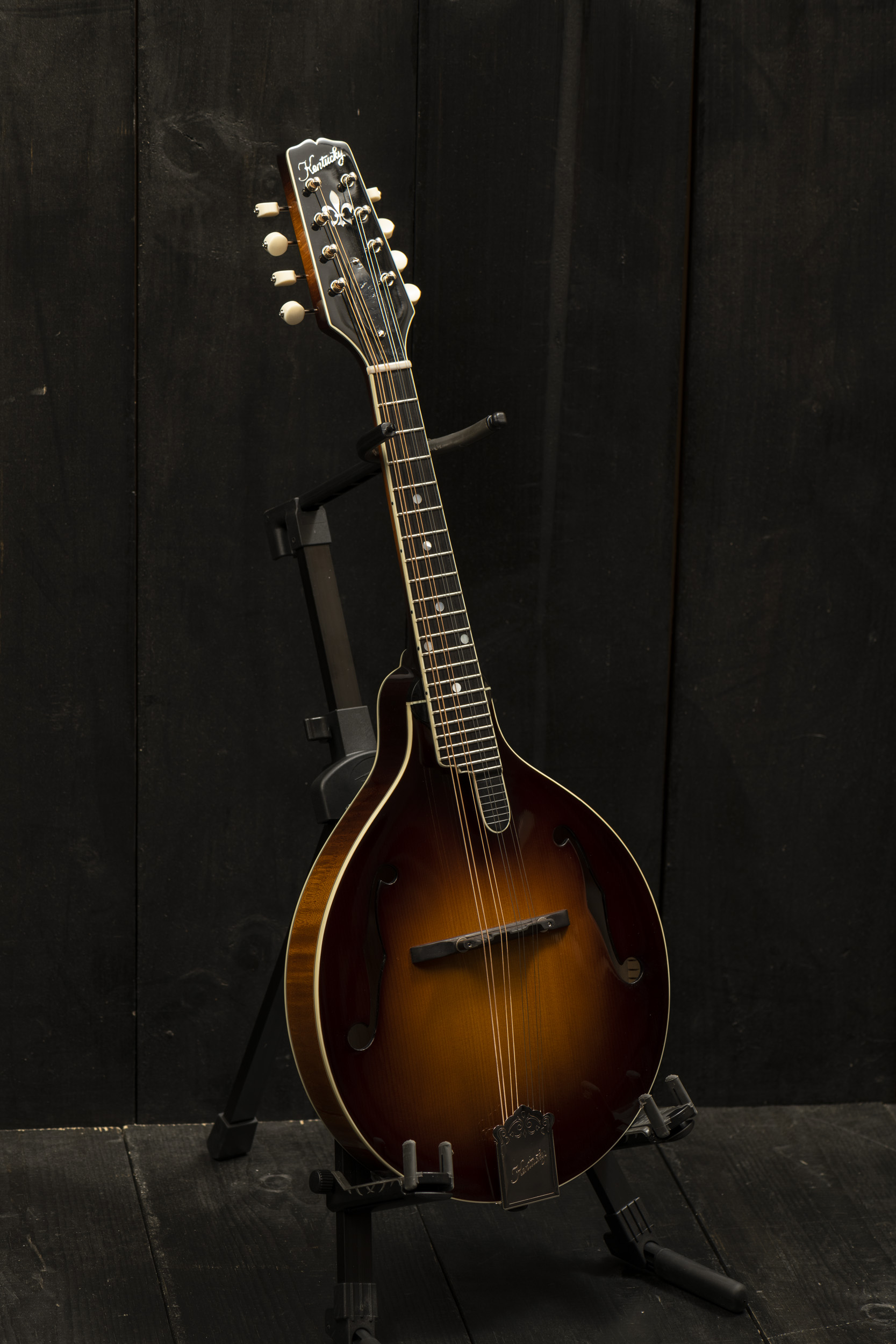 Founder Mark Waldrop's first instrument was an ukulele, which were as common as dirt since Arthur Godfrey was all over the TV and plastic Maccaferri made ukuleles were sold by the millions for $2.00 in the early 1950s.
Fast forward to 1971 in NYC and Mark took guitar lessons from the vaudevillian fret master Roy Smeck who had a special passion for ukulele and was one of the greatest uke players ever.
"So I've appreciated the ukulele for a long time and not just since they became popular in the last decade or so."
At Guitar Tex, we sell a lot of ukuleles, including new instruments from Ohana and other greater makers.
Visit our Reverb store for updated inventory.
IT'S THE LITTLE THINGS.
No other guitar shop in Texas pays as much attention to and offers the variety of picks that you can find at GUITAR TEX.
GUITAR PICKS
The reason is simple: details like a pic make a very big difference in tone, feel, speed and agility. No one size or shape is ideal for all players, which is why we have so many to choose from. We carry a great variety of picks for all styles of playing. Our selection of finger picks & thumb picks far exceed those of most other stores. Picks make a big difference. Such a little thing can radically change your playing technique for the better. We are the only store in San Antonio to carry hand made picks & we have had countless converts. Players fuss over their tone & technique, sometimes ignoring the smallest detail that can make a huge difference in tone, comfort & speed. Some players are perfectly content with a basic medium gauge celluloid or tortex pick, but others have found that a well made pick, with a good bevel and comfortable shape can have a marked positive effect on playing skills and tone.
ProPik Finger Picks
Guitar Tex stocks ProPik finger picks, the best metal finger picks made. They are available with many choices of metals, angle, and finger wraps, including their Fingertone pick that combines the flesh of your finger with the extra volume of a metal pick. Banjo, Dobro, guitarists, and others will appreciate the superior design and comfort of ProPik products.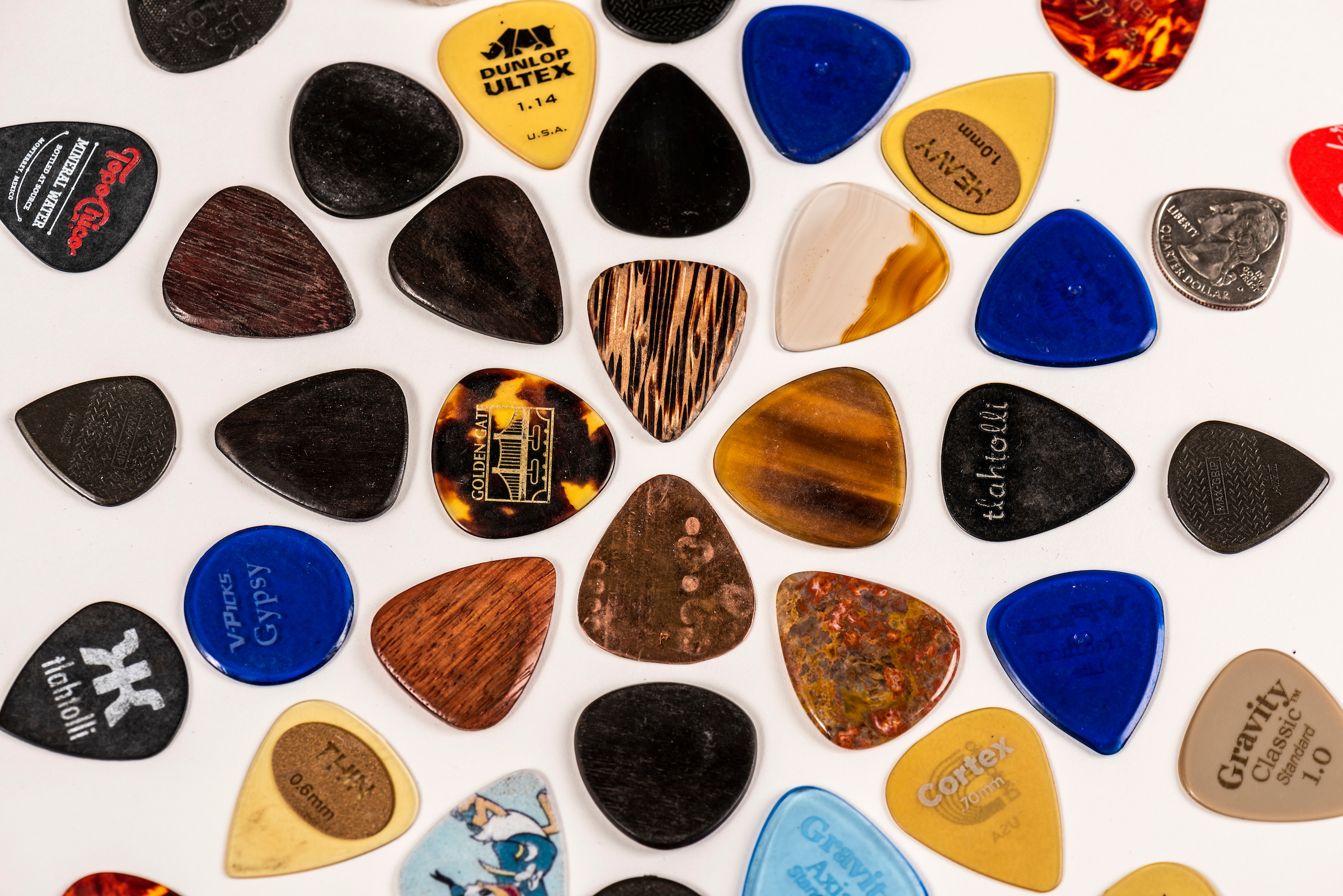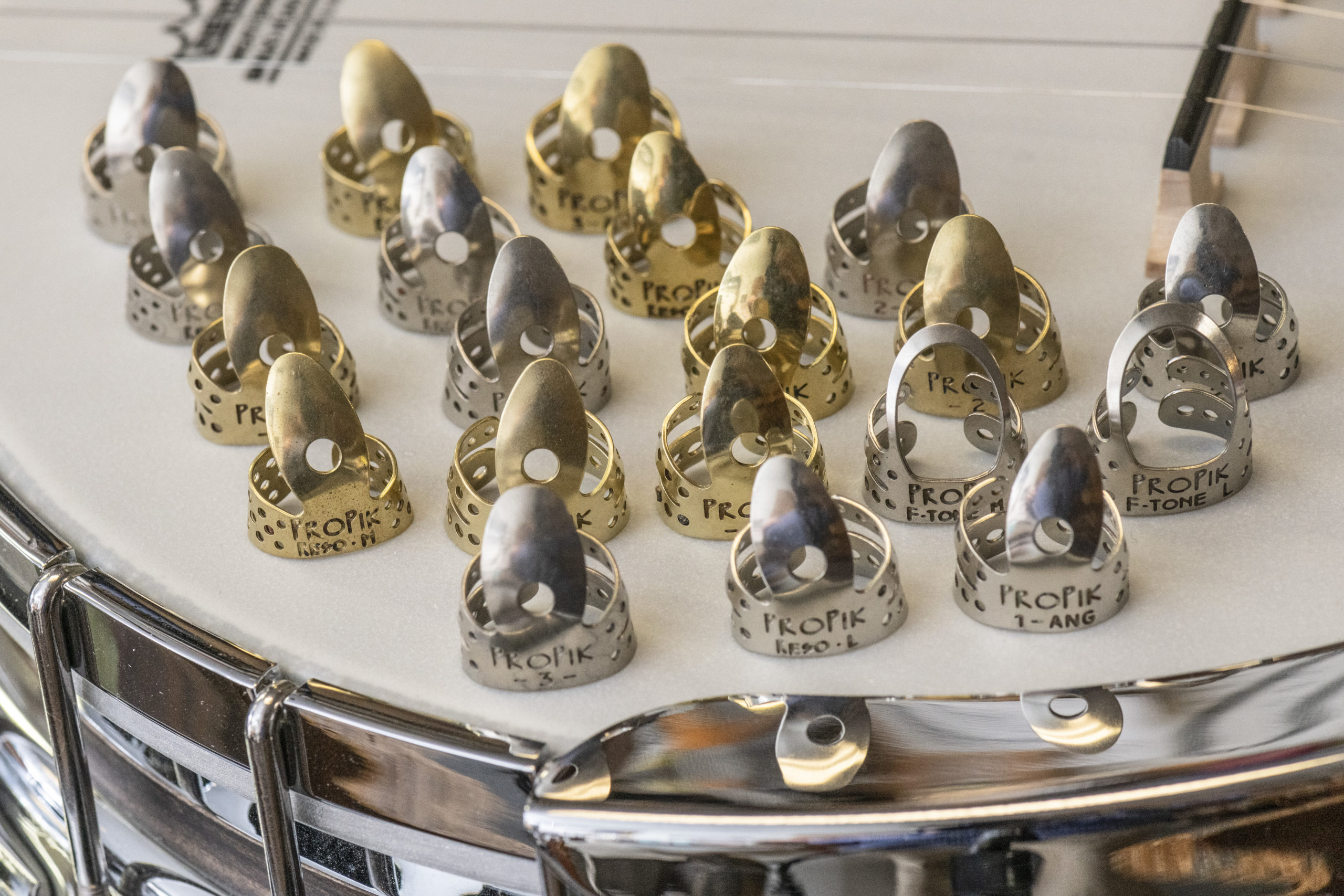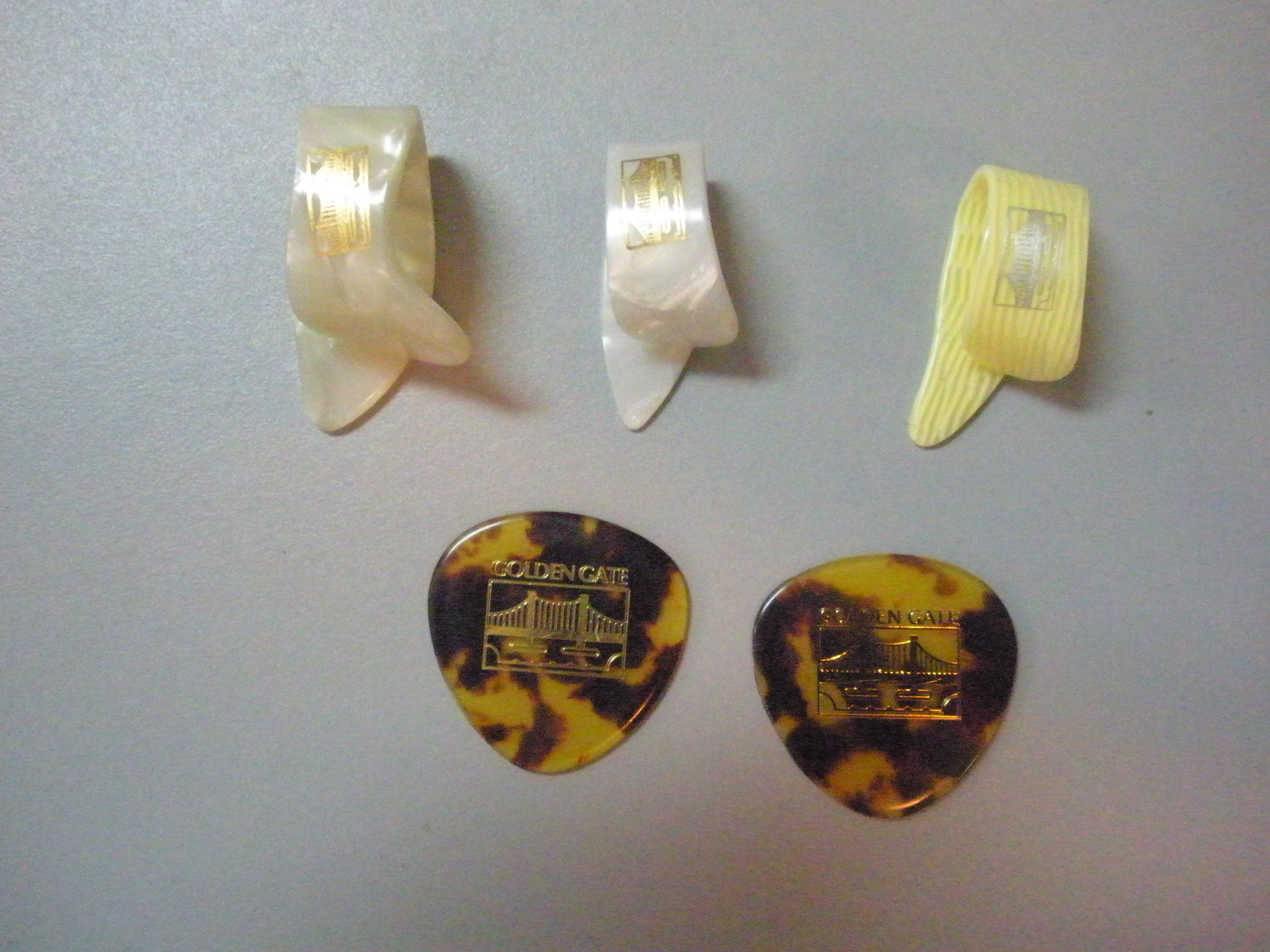 STRAPS
Guitar Tex has a terrific selection of straps for guitar, bass, banjo, dobro, mandolin, and ukulele. We have the coolest and best selection of fretted instrument straps in South Texas. Hand made straps by Souldier Straps and Jaykco straps, as well as offerings a great selection of straps by Levy's, Franklin, Martin, Henry Heller, Lock-it, Harvest Leather, and more.
STRINGS
Even our string selection includes products not easily found like FLATWOUND strings for jazz guitar, BLACK NYLON Bass strings, vihuela strings, ukulele strings & much more.
GUITAR TEX HOUSE STRINGS are CURT MANGAN STRINGS
We've been on board with Curt Mangan pretty much since he started in 2004. Being a small store committed to quality merchandise, we don't try to stock every brand of string, but instead choose to only carry those which we know to be of exceptional quality. Custom made to our gauge specifications by CURT MANGAN in Cortez, Colorado. These are acoustic guitar strings in either:
80/20 Bronze
Phosphor Bronze in 4 Gauges:

SAN ANTONIO LIGHTS .011-.052;
MARFA LIGHTS .012.054;
OLMOS LIGHT .012-.056 (light top/medium bottom);
TEXAS MEDIUMS .013-.056.
These are excellent strings and we have players from all over the USA who swear by these strings. If you like a traditional uncoated and untreated string, we highly recommend that you try our house strings made by CURT MANGAN.
We also offer MARTIN LIFESPAN STRINGS. Treated for extra long life. This method repels dirt and grime yet it's so thin you don't know it's there. 
We always keep our eye out for great music for guitars, mandolins, ukes, and harmonicas, both for beginners and for advanced players. Come in to see our book selection.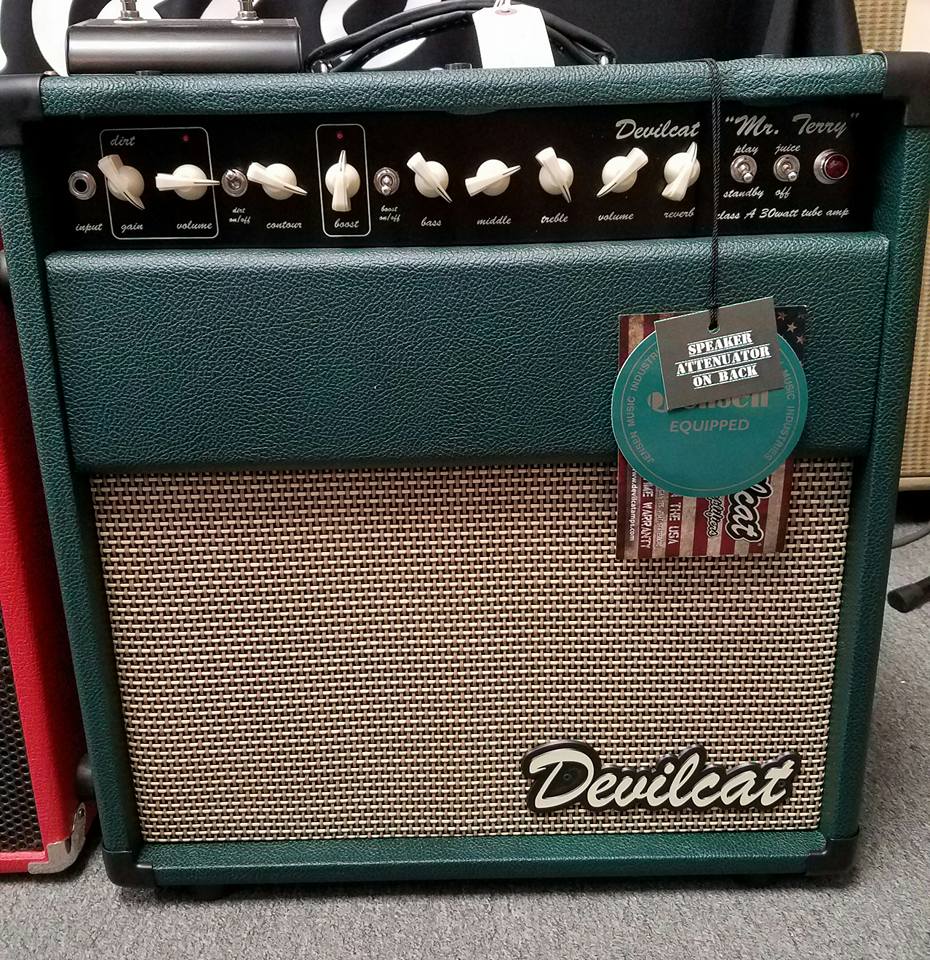 Guitar Tex is pleased to be a dealer for Quilter guitar, bass, and steel guitar amps. Founded in 2011 the acceptance for these amps among gigging musicians has been phenomenal. Very lightweight yet powerful. The complex class D type of amp is new to guitarists but easy to impress the player once he or she plugs in. MADE IN THE USA.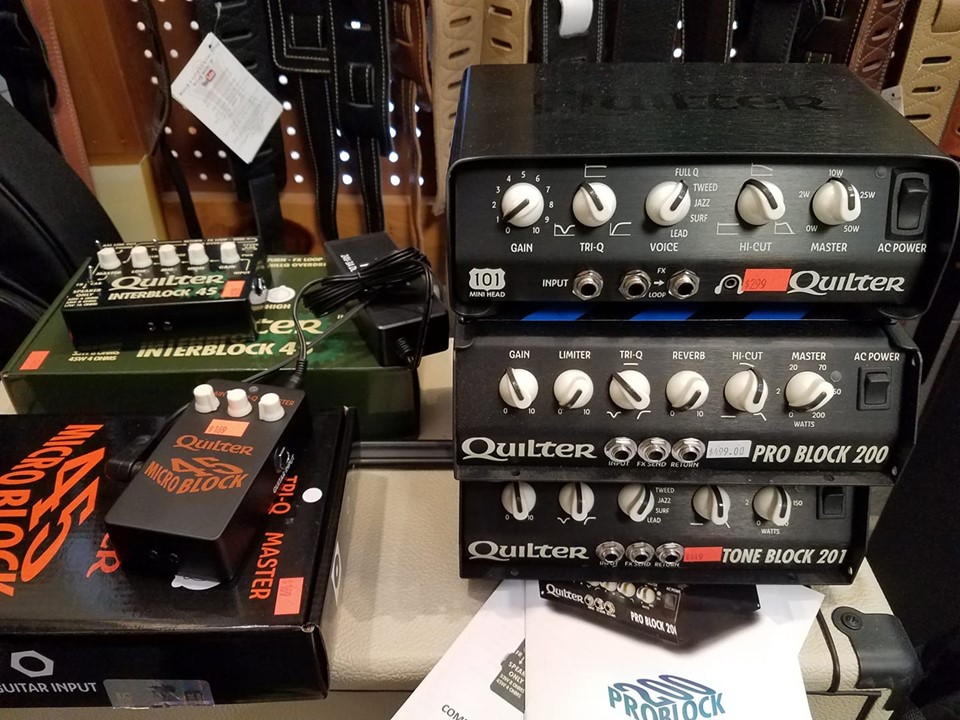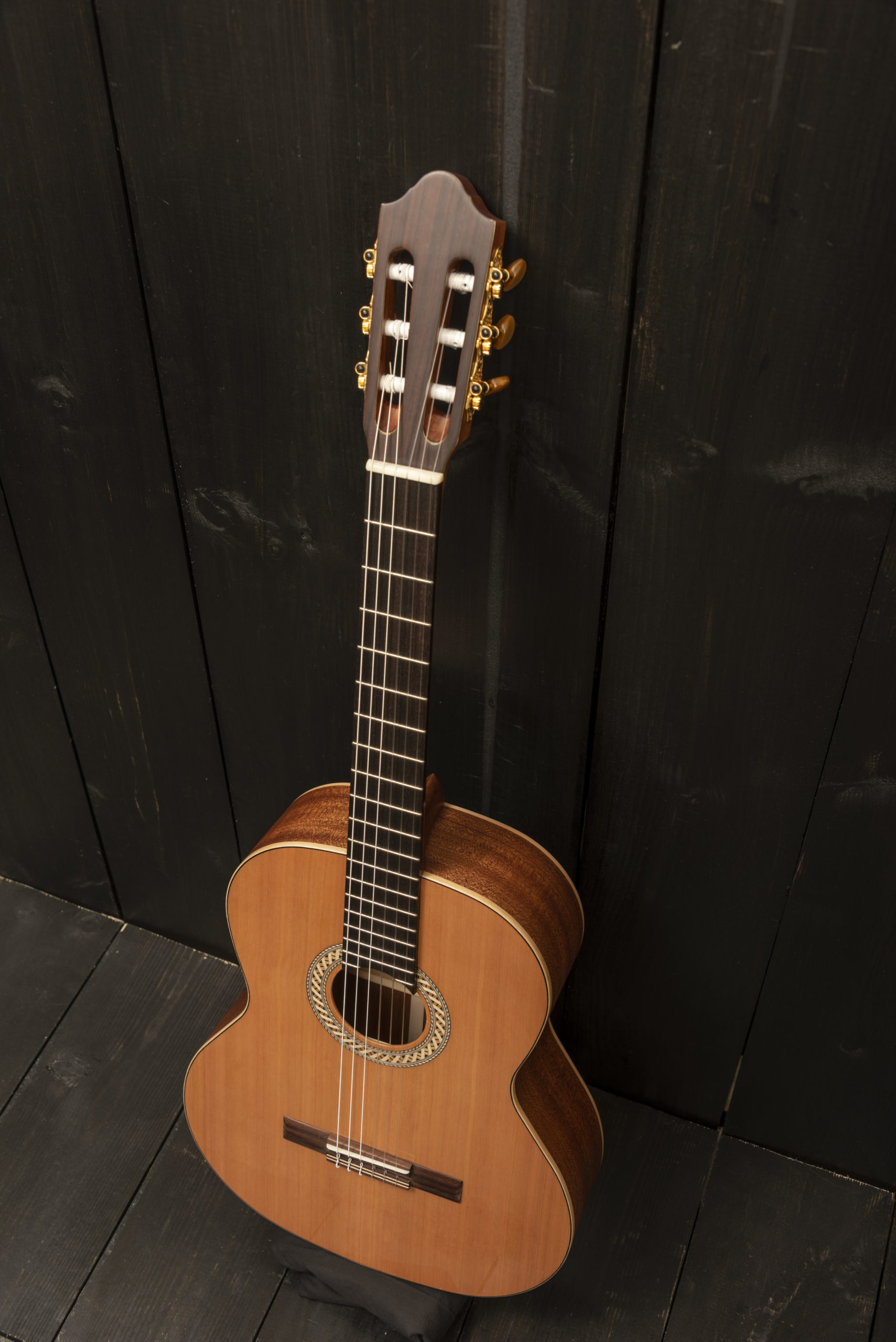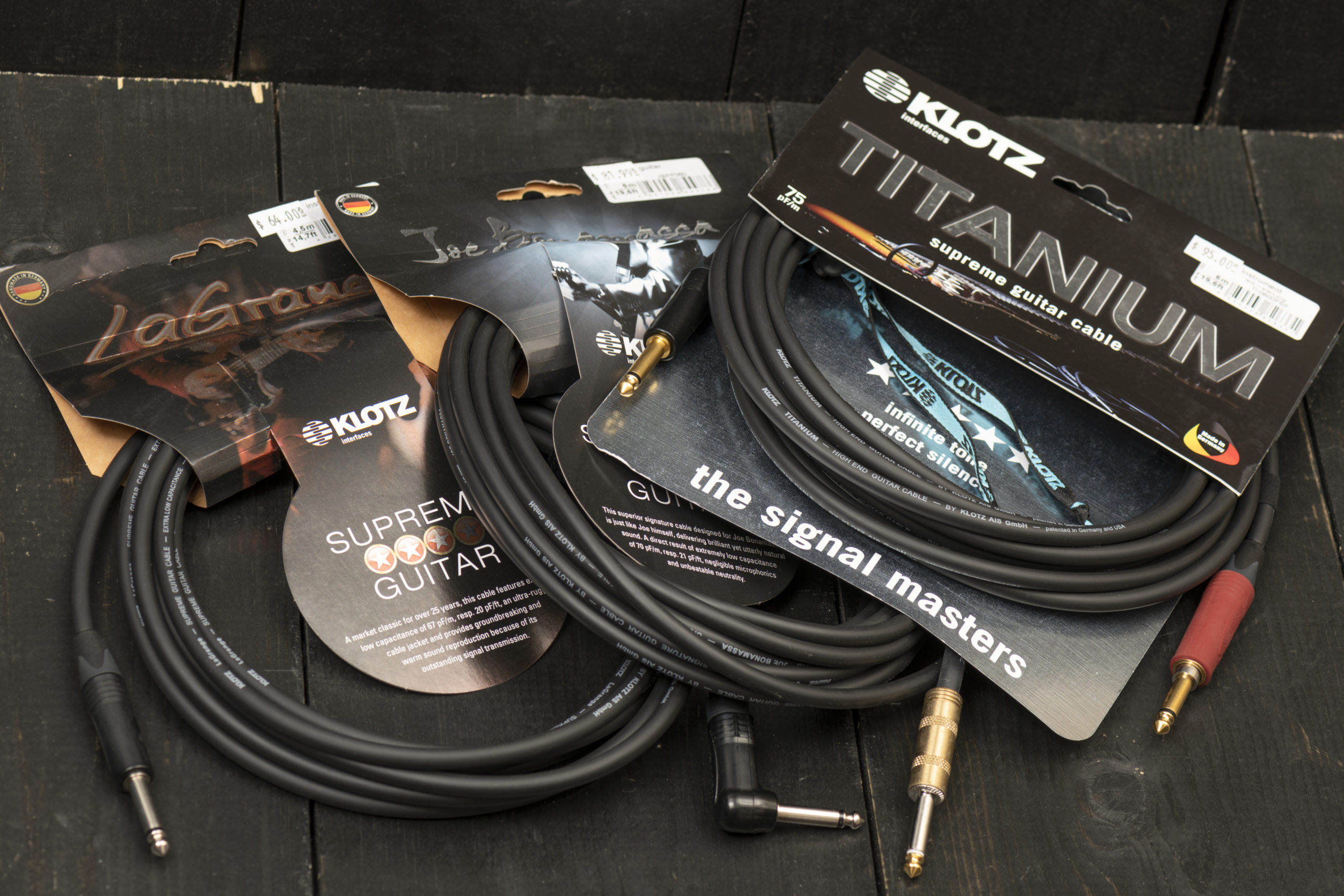 If your performance involves amplification, then the cable that you put between your amplifier and your guitar is a critical part of your rig.
Guitar Tex carries instrument cables from Klotz and D'Addario.
If you have the best guitar you could find, doesn't it deserve the best cable you can find? Don't you?
——-
Discover your next favorite instrument

or just Say Hello!
Call (210) 822-1595 or email info@guitartex.com.
We will be honored to help you find the perfect guitar -- or fix the one you love.
FIND US
Fine acoustic guitars, fretted instruments, and repairs.
Guitar Tex will help you find the perfect guitar, and can repair the guitar you love. We want to get to know you and will spend the time to help you select the instrument that will make you happy.
Guitar Tex
4330 McCullough
San Antonio, TX 78212
(210)822-1595
www.GuitarTex.com
info@guitartex.com
We are easy to reach from both the San Antonio International Airport and from Downtown.
From Downtown
We are at 4330 McCullough, and McCullough goes all the way downtown. In the old days, it was one of the few routes out of down town that didn't cross railroad tracks. (A big deal when you have a wagon – I've heard. Never experienced it.) The maps and driving directions will help alot. Easy to know when you're getting close because we're just past the traffic circle/fountain.